The Dream + Thrive Podcast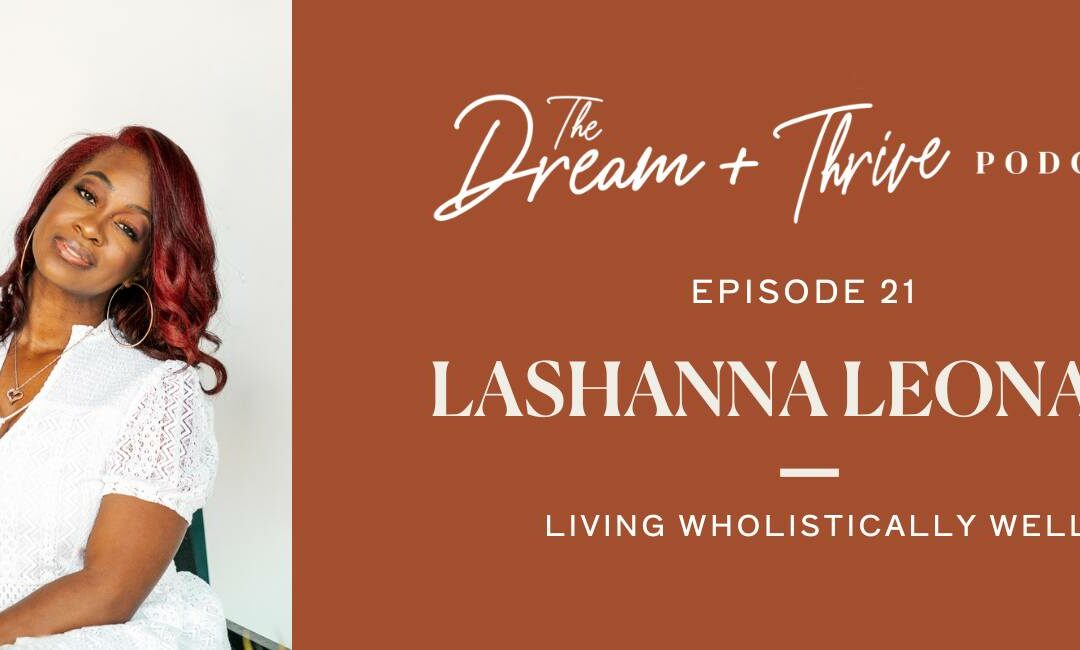 There are things about well-being and living whole and well that we can figure out and depend on that will optimize our state of aging and living well". LaShanna's greatest motivation is helping people get in touch with how to take care of their bodies in a more...
read more
HEY THERE!
I'm Franka Baly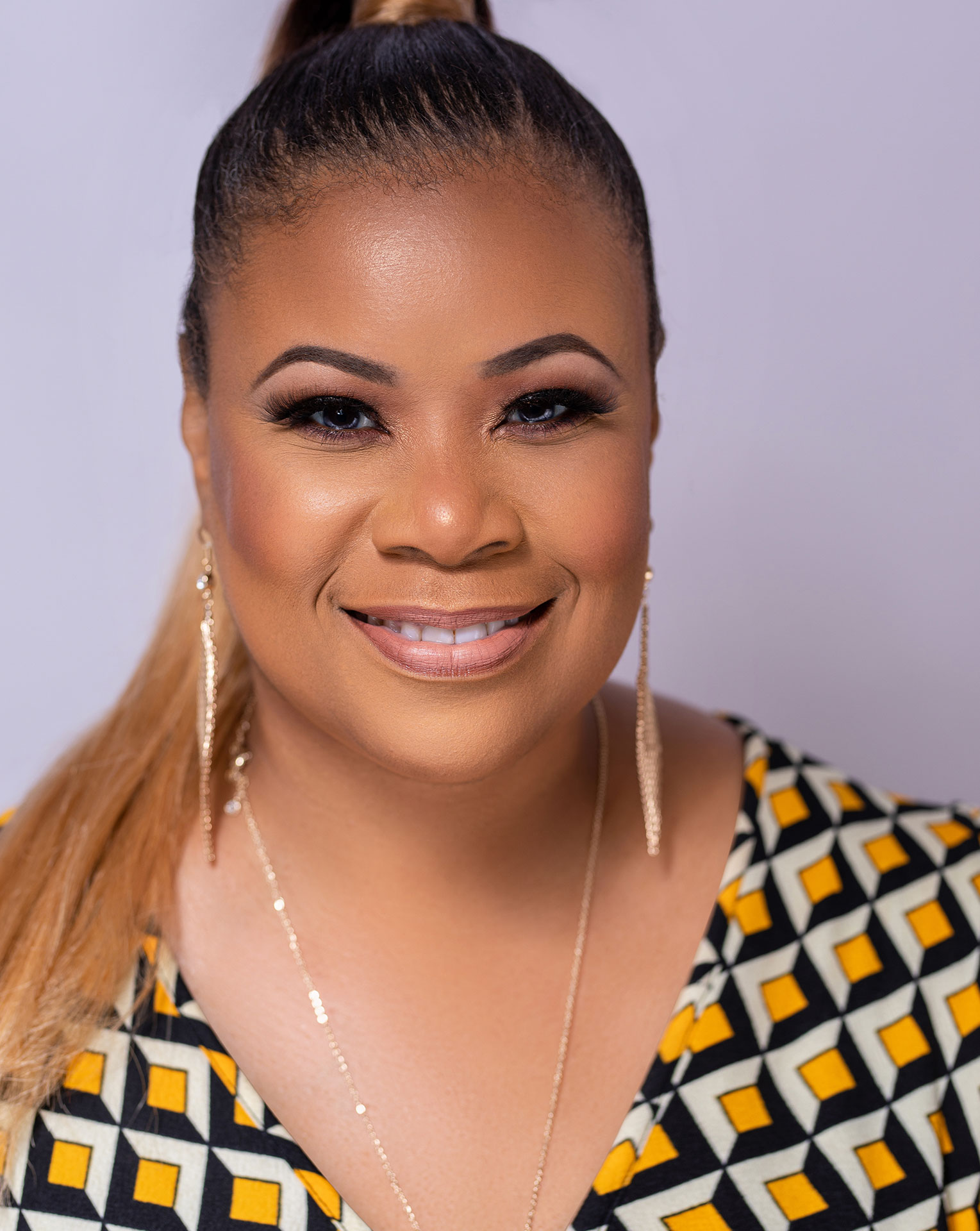 Welcome to our digital home, where we share our knowledge, insights, and tips to help you create a business aligned with your goals, passion, and purpose.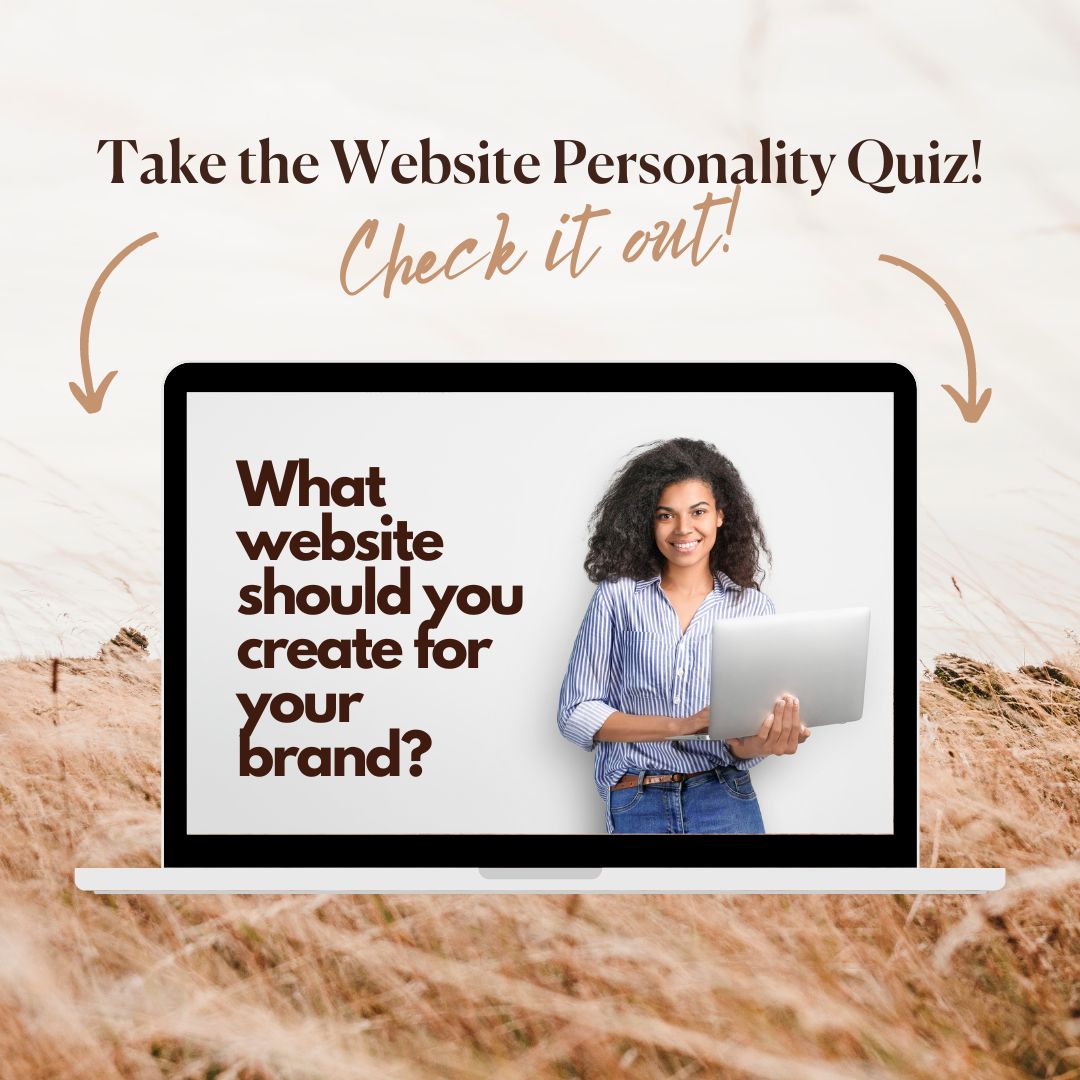 Free quiz
Discover Your Website Brand Personality
Think Women Can't Work Together?

Listen to this conversation with the owners of bmf fitness
Hi, I'm Franka Baly
I'm an island-born girl destined to manifest her dreams!
I'm passionate about helping women over 40 launch theirs.
I believe that success should not come at the cost of your mental health or well-being and too often this is the reality for so many women, causing them to burnout or quit. I know because it happened to me. I want to have honest and authentic conversations about what it means to thrive while following your purpose. Welcome to The Dream + Thrive Podcast.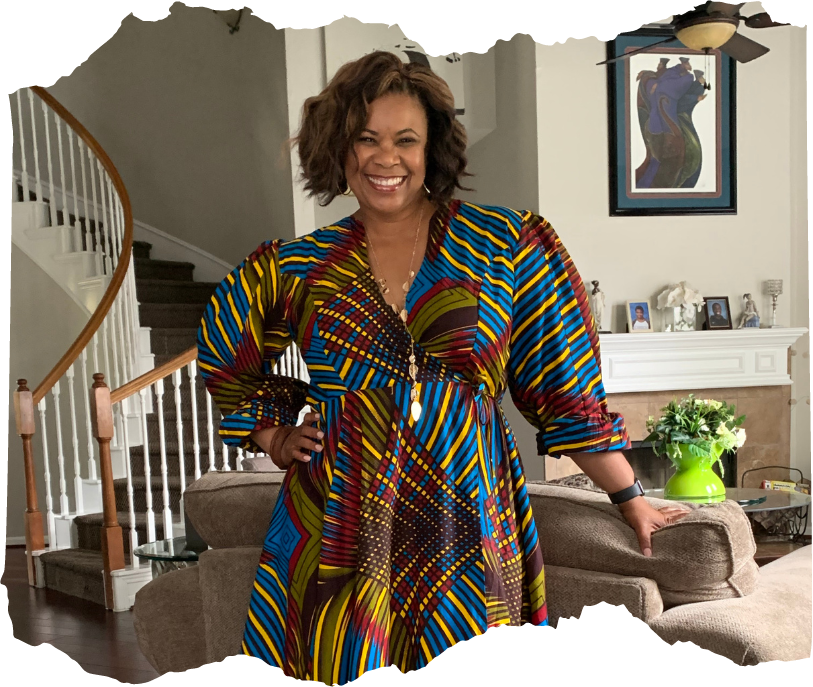 We're focused on helping women over 40 create thought-leadership brands aligned with their purpose and brilliance.
Get a Weekly Dose of Encouragement & Branding Tips Straight to Your Inbox!
By entering your info, you'll become an FBUX Insider – with FREE access to tech training,  insights, private masterminds, and inspiring episodes of the Dream+Thrive Podcast, delivered with 💜  to your inbox. (Unsubscribe at anytime.) You also agree to our Privacy Policy.