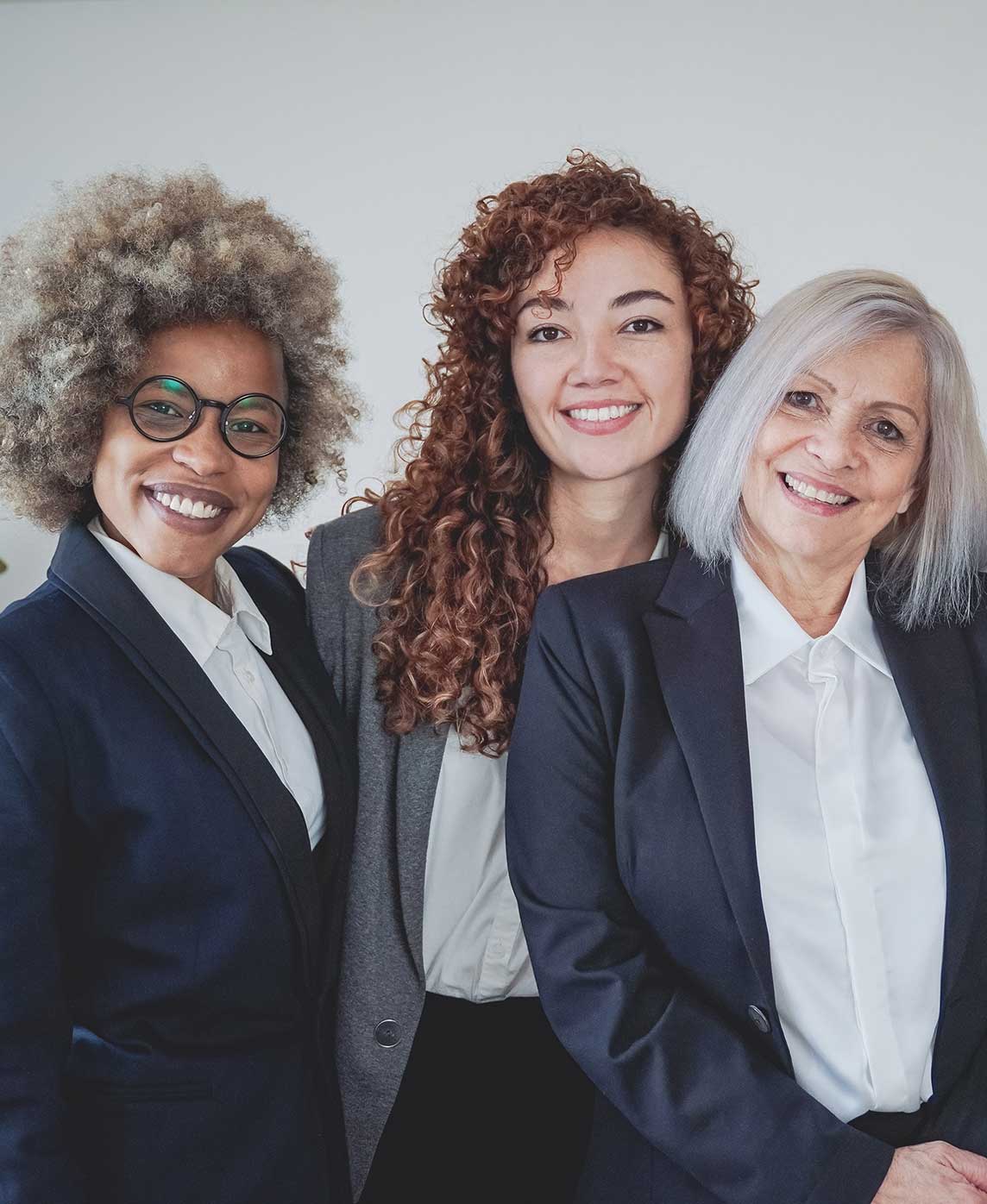 You're in a time of your life where you have something to share.
Not just your ideas, but your expertise. To do that and to be taken seriously, you know you need a website that works for you, that does the heavy lifting even when you're not available. In this era of Web 2.0 a professional and high-converting website requires a high level of skill to build, which can be overwhelming for most business owners. Branding, copy, marketing, design, and development — all elements you need for an effective online presence.
Sure, you can definitely DIY it, but that requires time and expertise, two things that are often in short supply for most business owners. I know the struggle and I want to help.
I'm committed, along with the help of my team, to helping you create a website that helps you grow AND scale your business.
We specialize in building beautiful and high-converting WordPress websites for our clients.
When you purchase one of our packages you get a beautiful-looking online presence, that is Done-For-You. It has the branding, marketing, and support you need. We know that one size does not fit all so we've created three packages for various stages of business. Give us the details and we'll create exactly what you need.
Please Note: We have a limited number of slots for each package, each month, to ensure we can deliver excellence for each client.
Tier I
SideHustler
This is the ideal package for the business owner who's just getting started and needs to establish themselves with a great online presence but doesn't have a lot of resources.
Typical turnaround: 10 days
Basic Hosting Included + Basic Maintenance
SEO + Lead Capture Plug-Ins Installed
Copy layout for accessibility
Tier II
The Boss
Perfect for the growing business owner who wants a more elevated digital presence with backend support and maintenance plus marketing to get in front of the right clients.
Typical turnaround: 30 days
Basic Hosting + Maintenance
SEO + Lead Capture Plug-Ins Installed
Copyediting + layout for accessibility Included
Tier III
The ScaleUp
Your business is thriving and you've got a steady stream of clients. You want to create a custom digital experience, implement a solid marketing strategy, and get the support you need for your growth.
Typical turnaround: 60-90 days
Advanced Hosting + Maintenance
SEO, Lead Capture, and Forms Plug-Ins Installed
Discovery + 3 Check-Ins w/Franka
Comprehensive Marketing Strategy
Branding
Logo Refresh/Redesign
Brand Package (new logo, color palette, font selection)
Marketing
Search Engine Marketing Monthly Plan (3-month commitment)
Social Media Design (includes strategy and monthly check-ins)
Let's Take a Closer Look at What's Included…
We provide all the elements for you to have a high-converting and optimized website.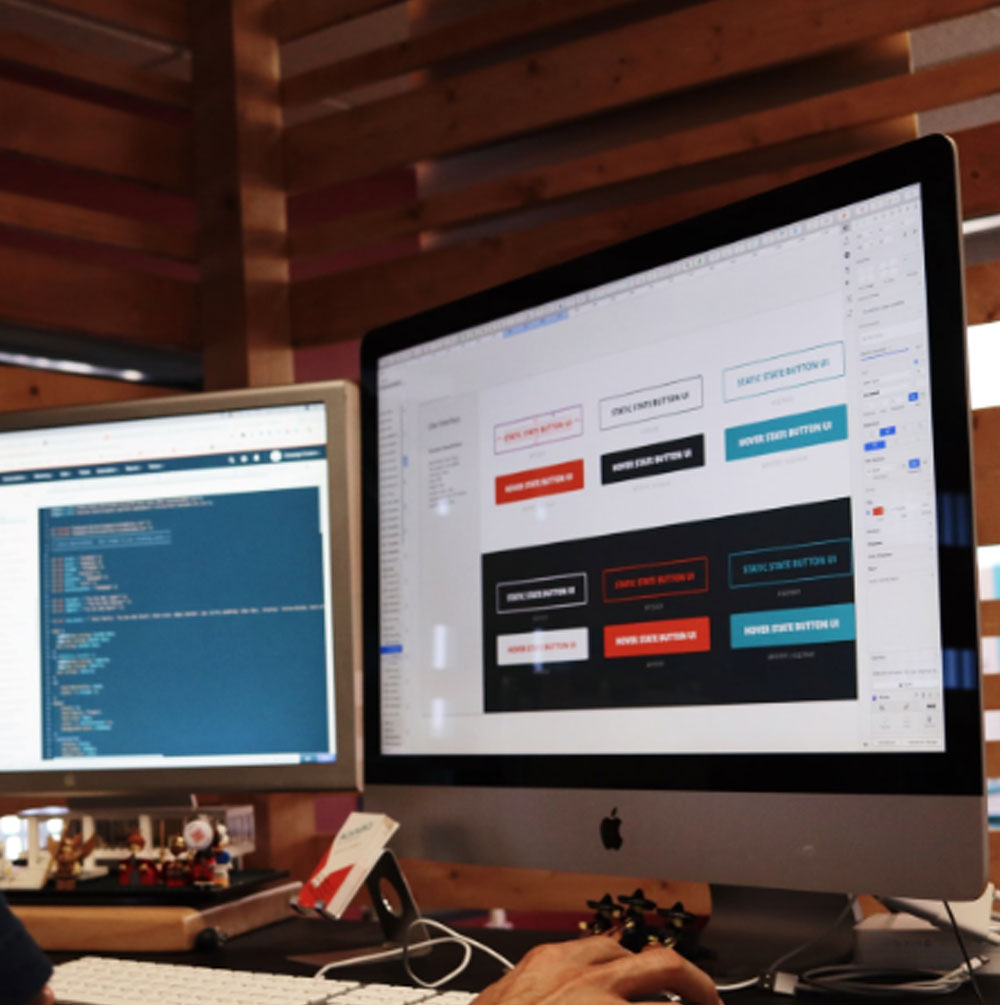 We help you connect with your ideal customers by helping you craft a clear positioning statement that clearly identifies who you are, who you serve, and what you have to offer.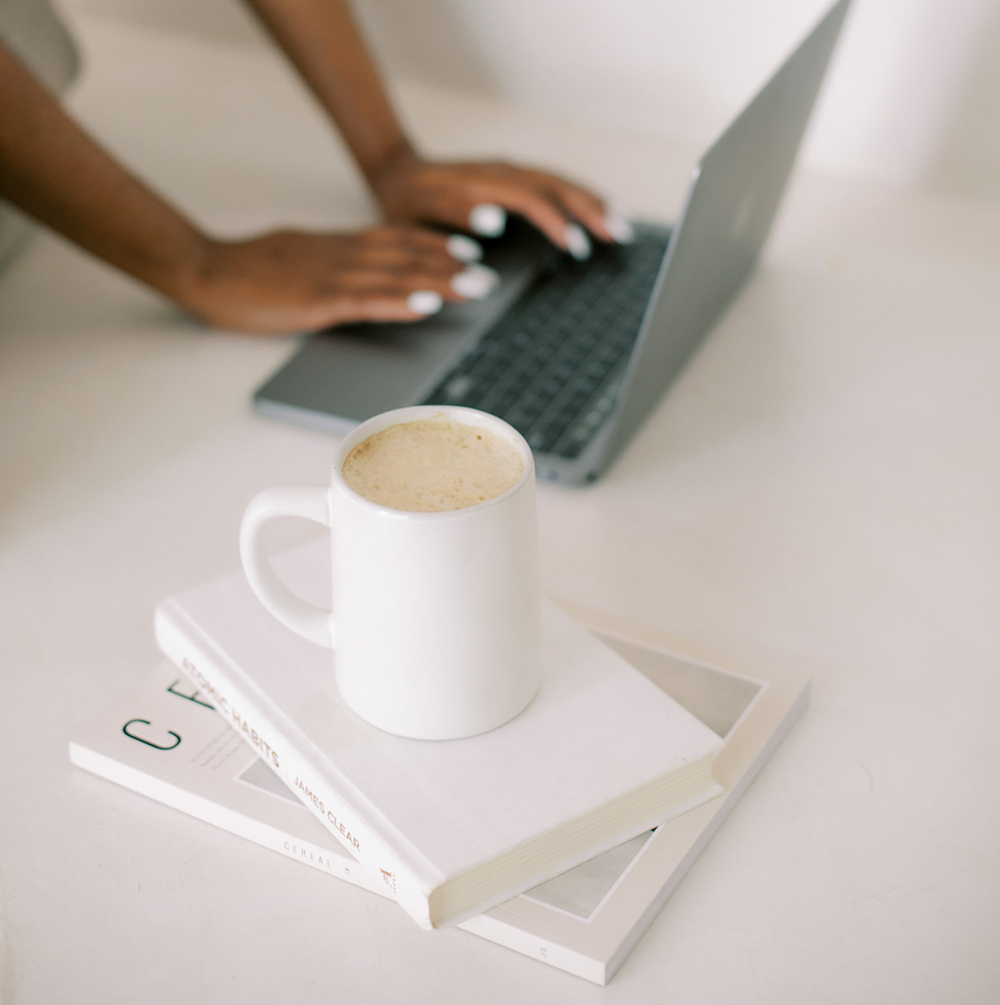 Based on your goals and target customer we choose the best design for your website. We provide a moodboard with your brand colors before building it out to your specifications.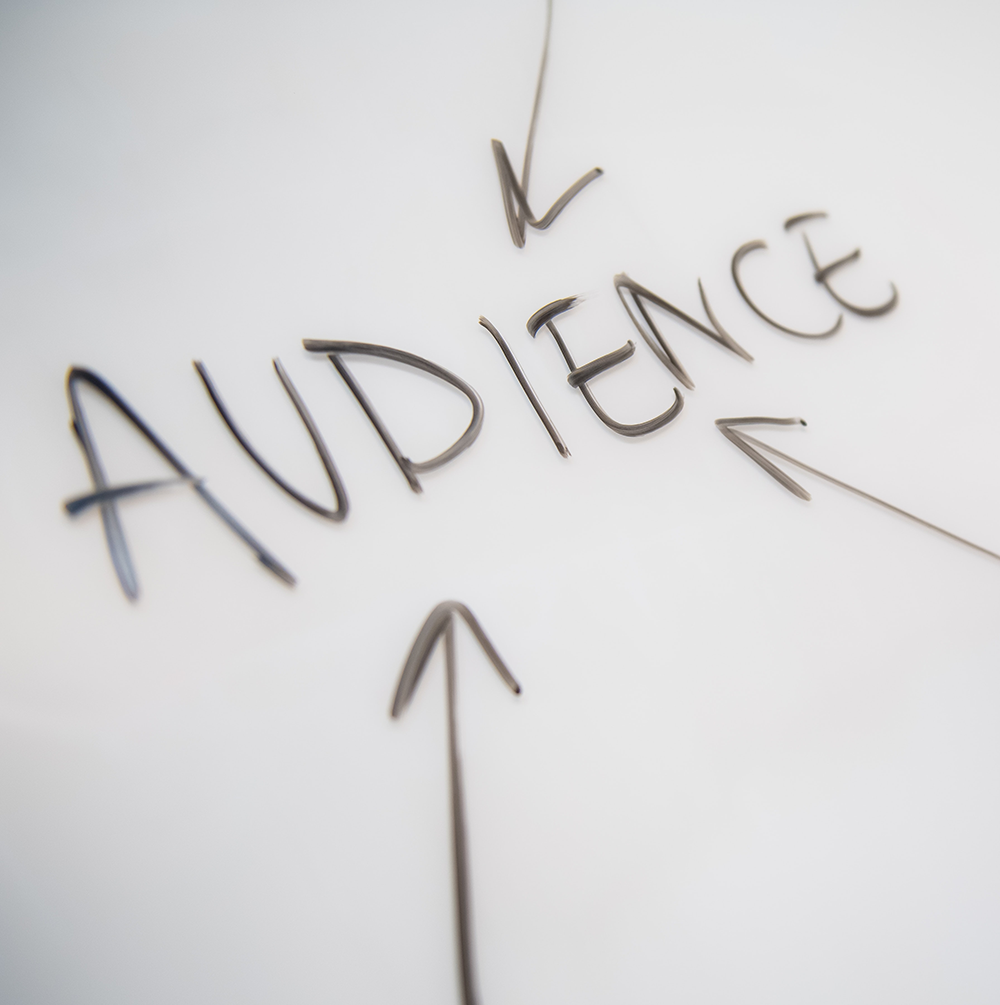 We make sure that people know about you and how to engage with you for products or services. We make sure to submit your website for indexing on Google and create whatever marketing solution you request.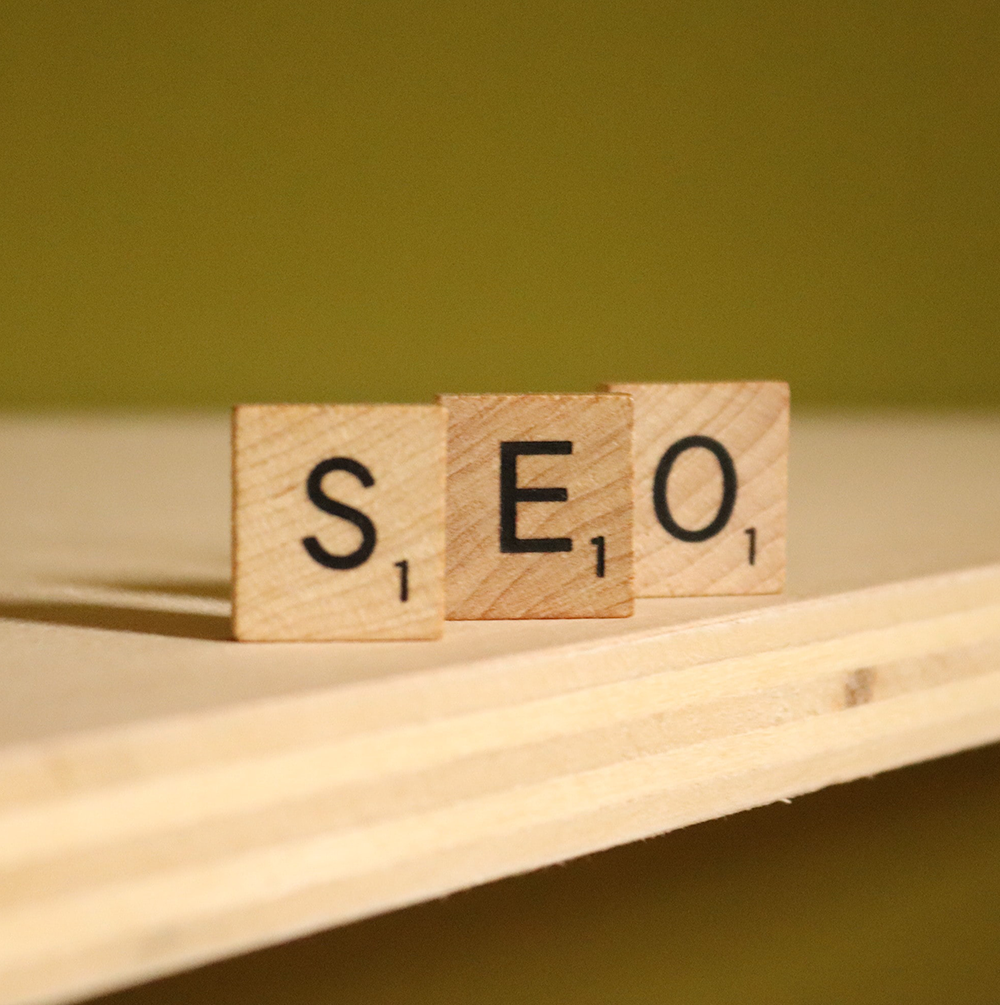 We employ best practices for search engine optimization because we understand what it takes to make a website look great not only for your customers but for the search engines as well.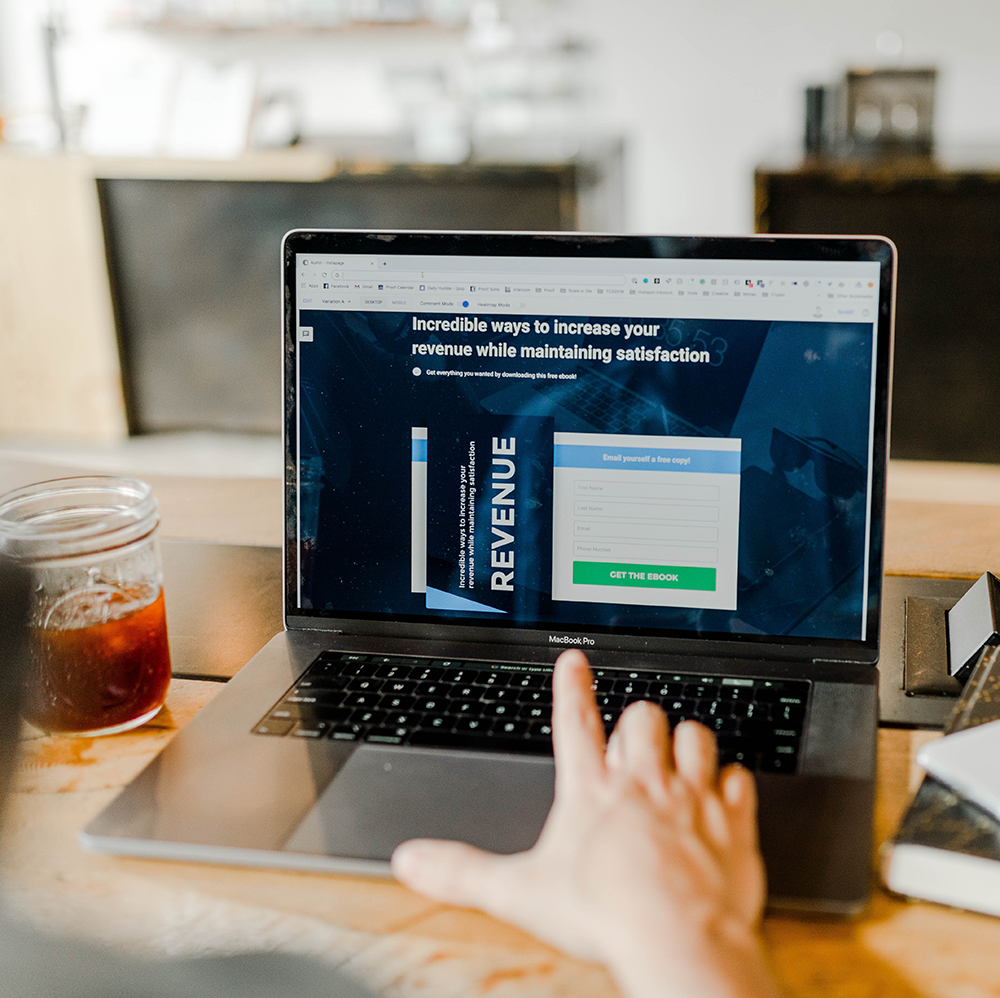 We make sure that your website is hosted on one of the best WordPress hosts in the industry. We will not only host your site but also make sure that it is maintained so you have great uptime performance.
So, How Does It Work?
Once you choose your package the work begins.
Here's our process:

Review your onboarding questionnaire to ensure we have information about your brand so we can begin your project. 

Set up your project on our server, install all the required plugins, complete keyword research, organize your copy, and complete your moodboard.

Begin building out all of the pages of your project adhering to your branding and business goals.

Get feedback, complete a final review, and make any final edits to the project. Paying attention to performance, accessibility, and conversion.

Launch! (This includes helping you draft your announcement emails and social media posts, as well as submitting your site for indexing).

Implement your marketing solution, whether that's  running ads or setting up your "Google My Business", or creating your social media marketing or SEM.
Frequently Asked Questions
Here are some of the most common questions women have about this program.
Who is ideally suited to take advantage of these packages?
We love working with any type of service-based small business owner, whether you have a local storefront, are a hair stylist, have a landscape business or are launching a startup. We have a lot of experience working with small business owners who need to sell both a product and service. If you want done-for-you services and are looking to build a relationship with a company that can provide you with ongoing services as you grow your business. 
I'm not a copywriter, can you help me with my website copy?
Yes, we understand that good copy is essential for every project. We'll help you create your sitemap, develop a content plan and write or edit the copy for your website pages. Every package includes layout for good UX but if you need to write your copy before you start your project you can purchase the add-on here. 
I need other services than what I see here, can you still help me?
We're focused on including the most important features and functions to get you up and running but if you need additional support please let us know when during your consultation. We're experts at designing any marketing pieces you may need from templates for social media to press kits and capability statements. If it is something not included in our packages you can include it as an Add-On Service.
Can't I learn all of this on my own?
Sure you can. You are a smart woman. You can Google and YouTube and figure out all the systems on your own but it's going to take you hours of researching, testing, and implementing to figure out the best systems. We've already done this research and spent years working with other clients to develop the best systems and methods. Plus we're experienced designers and developers at the top of our game, we put all of our experience to work for you creating something unique and special just for you.
Can I remove elements that I don't need?
We put together this package based on her many years of experience working with hundreds of clients. These are the minimum elements you're going to need to create a brand that allows you to stand out and grow in this very noisy and distracted digital landscape. During your consultation, you can be specific about which elements you feel you don't need and we can determine if it aligns with the brand you wish to create.
How long will my project take to launch?
Depending on which package you select the launch time varies:
The SideHustler: 10 days
The Boss: 30 days
The ScaleUp: 60 – 90 days
We'll be guiding you through the process by asking questions to elicit the information we need to support you. 
I'm busy at work all day I only have time after I get off work, can you still help me?
Once you complete the initial consultation, we will create a customer portal for you where all project communication will take place. As soon as we get the information we need from you we can execute on most of the deliverables without daily input. We will provide check-ins and request feedback using your customer portal.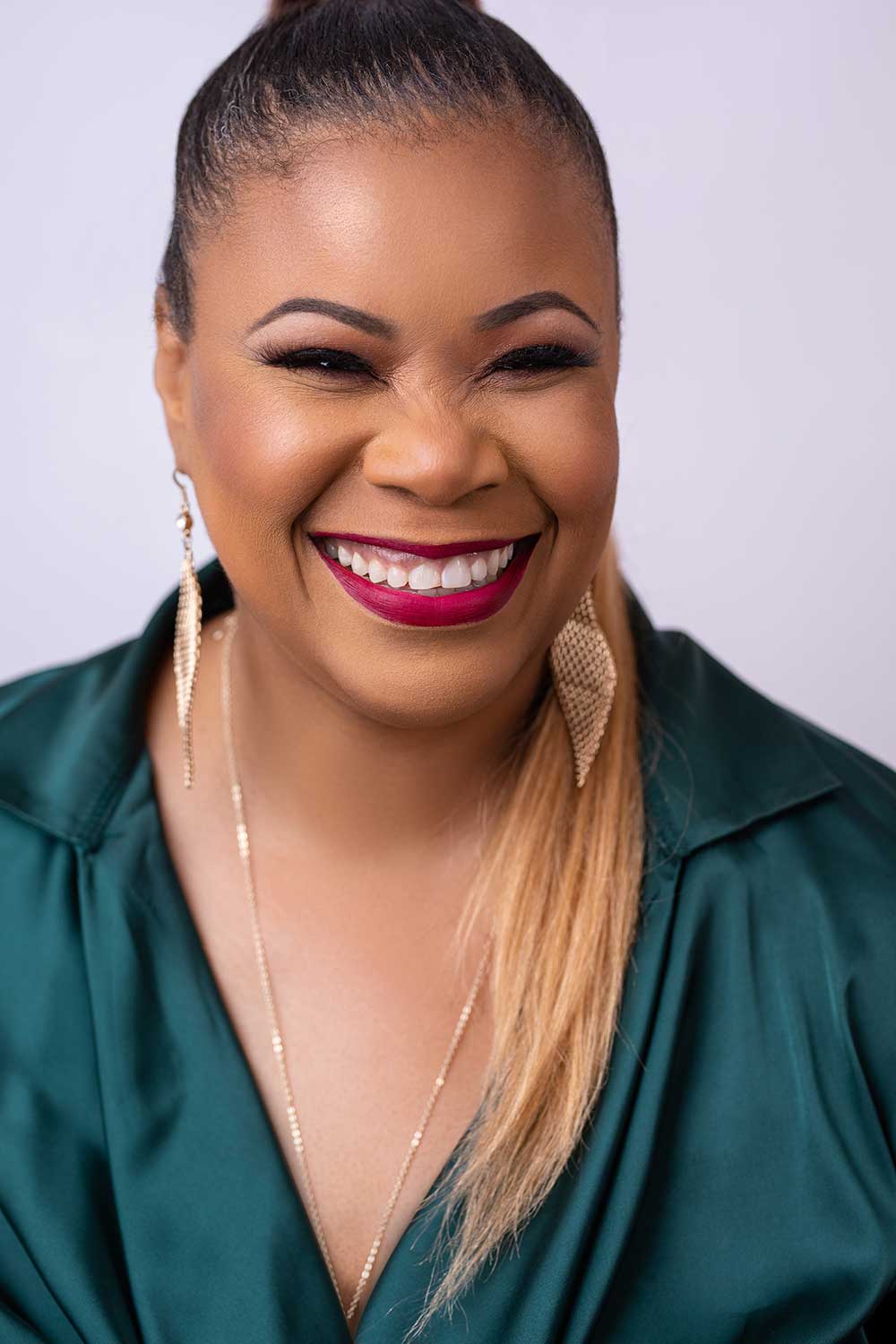 A message from
Franka Baly, CXO 
Building a website may seem like a straightforward task, but in reality, it has become a complex endeavor. Back when I started building websites, more than 20 years ago, they were much simpler – not burdened with the multitude of functions and features they demand today. Not only were there fewer people online, there weren't so many distractions vying for the eyeballs of your target customers. Add to this the frantic pace of life today, and business owners need to leverage technology just to stay sane. 
Having navigated this evolving digital landscape, I've come to recognize that success in business hinges on systems and automation, whether you plan to scale or not. Plus, if you're anything like me, you want your work to showcase your ideas with a level of professionalism and excellence that helps you stand out from the crowd. 
That's precisely why I've created these packages for you—more than just providing a website that fills you with pride, they offer the support you need to bring attention and visibility to your online presence. I understand from firsthand experience that the real work begins once your site is live. I'm excited to embark on this journey with you, helping you create something that is uniquely yours—a digital masterpiece that captures your vision and propels you toward remarkable achievements.
Still Need Something Custom?
If none of our packages fits your needs we can put together something custom for you.

We're focused on helping women over 40 create thought-leadership brands aligned with their purpose and brilliance.
Get a Weekly Dose of Encouragement & Branding Tips Straight to Your Inbox!
By entering your info, you'll become an FBUX Insider – with FREE access to tech training,  insights, private masterminds, and inspiring episodes of the Dream+Thrive Podcast, delivered with 💜  to your inbox. (Unsubscribe at anytime.) You also agree to our Privacy Policy.