Articles to help you shift your mindset, create better customer experiences and develop better systems for a thriving small business.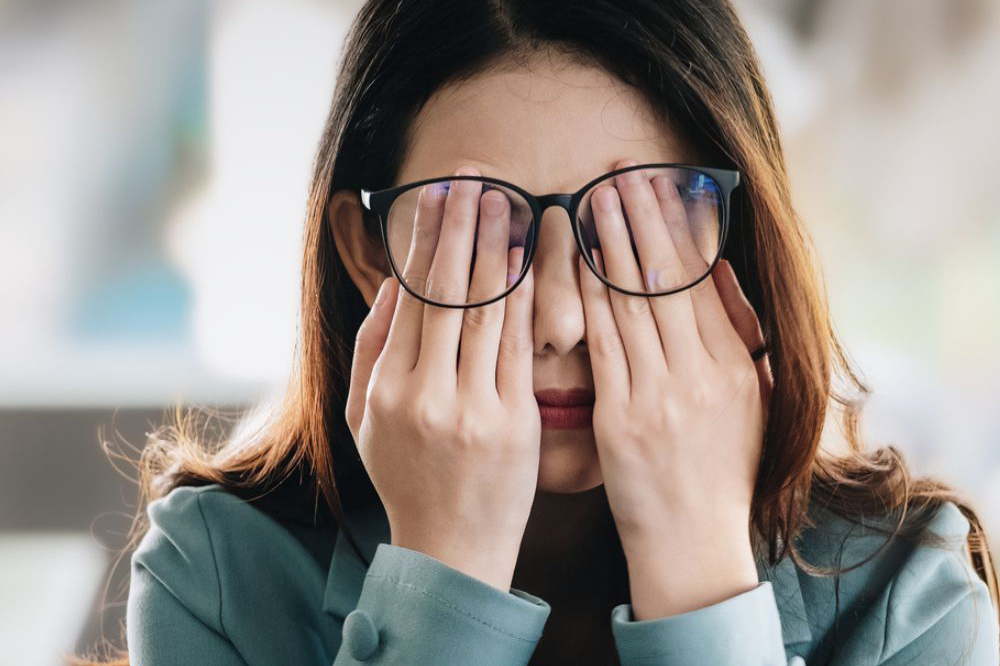 Have you ever been given this advice, "Stop playing small. If you want people to notice you, you gotta show up big"? If you have a business where you're trying to grow your income and impact then I'm not surprised. It's a common piece of advice from many coaches,...
HEY THERE!
I'm Franka Baly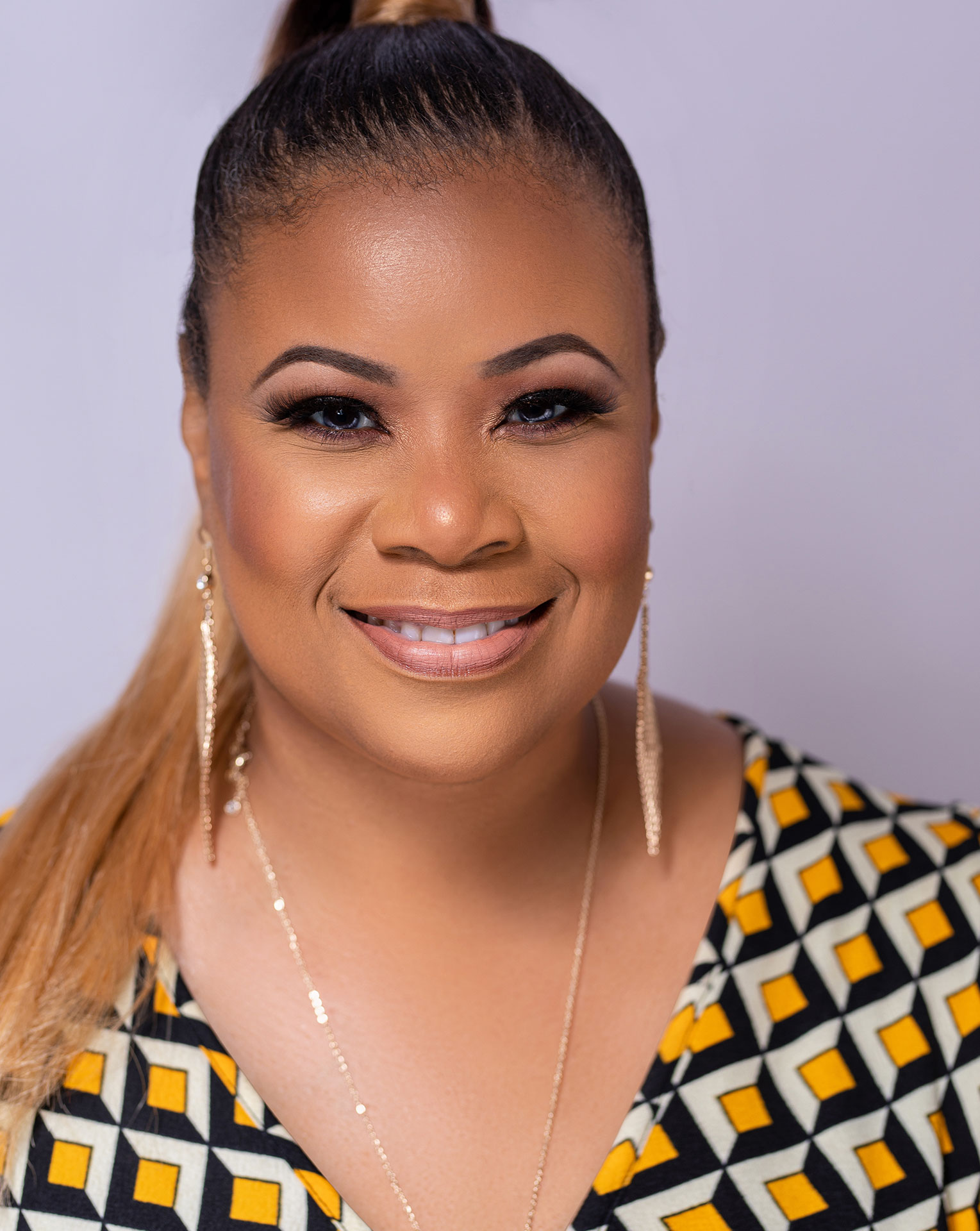 Welcome to our digital home, where we share our knowledge, insights, and tips to help you create a business aligned with your goals, passion, and purpose.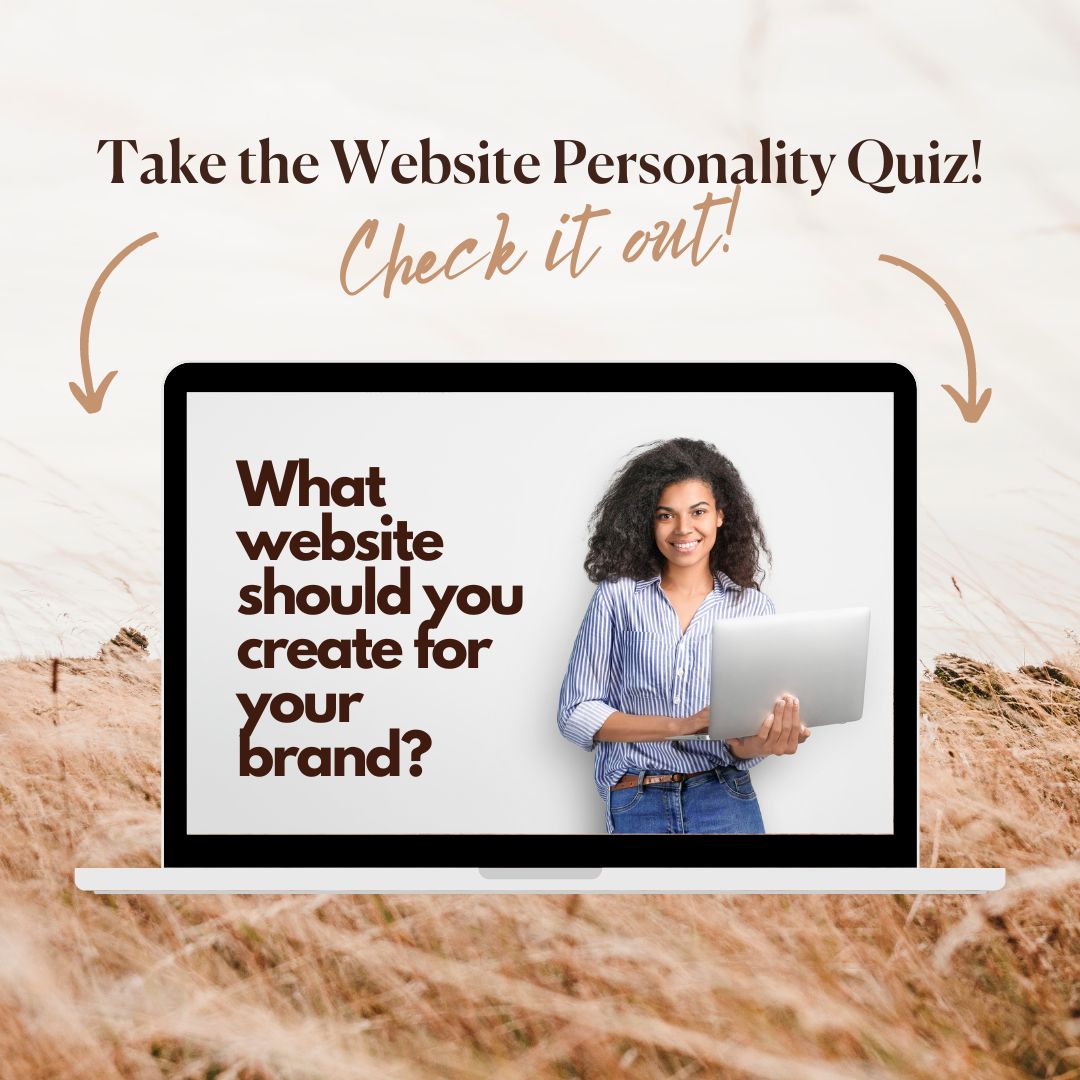 Free quiz
Discover Your Website Brand Personality
Think Women Can't Work Together?

Listen to this conversation with the owners of bmf fitness

We're focused on helping women over 40 create thought-leadership brands aligned with their purpose and brilliance.
Get a Weekly Dose of Encouragement & Branding Tips Straight to Your Inbox!
By entering your info, you'll become an FBUX Insider – with FREE access to tech training,  insights, private masterminds, and inspiring episodes of the Dream+Thrive Podcast, delivered with 💜  to your inbox. (Unsubscribe at anytime.) You also agree to our Privacy Policy.