The creative genius behind my website creation was a collaborative team effort.
The copy on my site was brought to life by yours truly, drawing inspiration from my evolving journey, where I am in life, and how I want to show up to serve my clients.
My photographs were brought to you courtesy of Julia Falconi. Julia scheduled a wonderful shoot where I felt seen. The essence of my brand shined through in every photo she took.  My make-up was professionally done in the skilled hands of Dawn Aisha who crafted a look that brought out my best features.
My entire team helped me bring the site to life and I want to thank each of them:
Narinder for always bringing all of my ideas to life when it comes to form and function. I could not have birthed this without you.
Dami for QAing everything! But also copyediting and especially for making our Quiz a reality.
Brittany for helping me with copy and content and for being someone I could bounce ideas off of.
Kultar for iconography and his mastery of design elements. Having you on my team has made me a better designer.
Frederic for being supportive and encouraging to get my message out into the world.
Chad for his brilliance and for being a wonderful collaborative partner and for seeing the vision of what I could contribute to the world. Thank you for your constant encouragement.
Obviously, this was a collaborative labor of love and I hope you enjoy looking around. It will continue to evolve.
Thanks for visiting!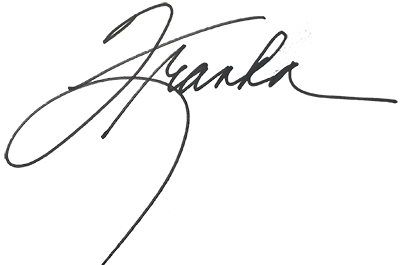 We're focused on helping women over 40 create thought-leadership brands aligned with their purpose and brilliance.
Get a Weekly Dose of Encouragement & Branding Tips Straight to Your Inbox!
By entering your info, you'll become an FBUX Insider – with FREE access to tech training,  insights, private masterminds, and inspiring episodes of the Dream+Thrive Podcast, delivered with 💜  to your inbox. (Unsubscribe at anytime.) You also agree to our Privacy Policy.