A women of color (WOC) collective that answers the challenges of accessibility and building a business in isolation.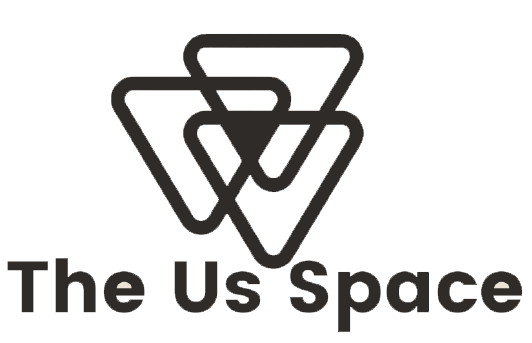 "So my process with working with Franka has been very easy for me. I'm often the bottleneck in my business and working with Franka has been a joy when you talk about UX, clients and marketing. Franka's just really good at making sure that you're able to take your time or go fast or go slow and get what you need. So, when I think about that, for me, it has been a very seamless and transformational process for my business. Franka's kind in the moments that are stressful for me, and gives me time to work through them and I 100% always appreciate somebody in the UX spaces that actually not only delivers customer quality to the people that I'm trying to reach, but to me as well. "
-LaGina Harris, Founder of The Us Space
We completed in a full brand redesign for The Us Space which included their website, backend systems, and email newsletter. We continue to support them as they grow. We consider this to be a beautiful collaboration as we look forward to continuing to support their group and the women who are a part of the collective.
Dynamic Branding & Collateral Pieces