A full-service event planning, management & production company that provides excellence and professionalism.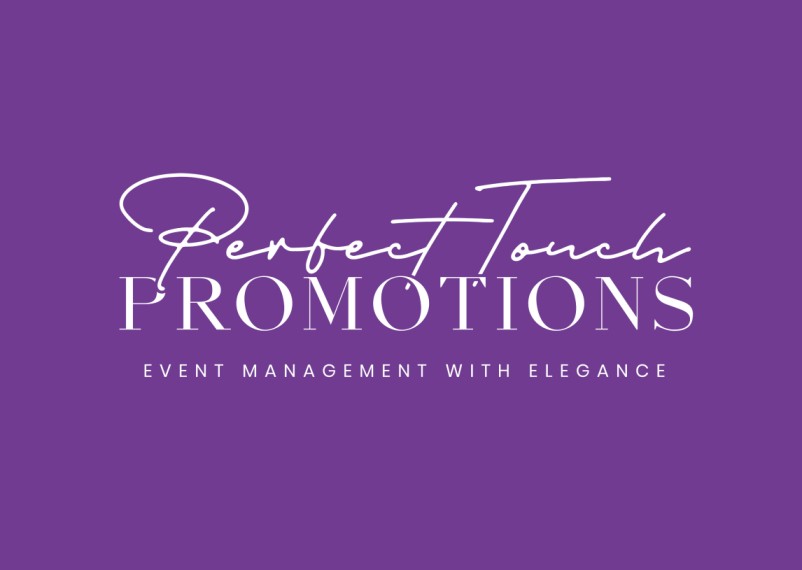 I was excited to work with Perfect Touch Promotions, a renowned full-service event planning, management, and production firm committed to providing quality and expertise.  With a keen eye for detail and a passion for creating unforgettable experiences, our team embarked on a transformative journey to elevate the brand and enhance its online presence.
Starting with the website, we crafted a captivating digital platform that showcases the company's expertise and highlights their impressive portfolio of successful events. Employing a sleek and modern design, we carefully curated the content and incorporated dynamic visuals to engage visitors and convey the company's commitment to perfection.
In addition to the website, we embarked on a creative endeavor to design a distinctive and memorable logo for Perfect Touch Promotions. Drawing inspiration from the company's dedication to excellence, we crafted a visual identity that captures their essence and sets them apart in the industry. The logo embodies professionalism, sophistication, and an unwavering commitment to delivering flawless events.
Recognizing the importance of effective communication tools, we also took the opportunity to update the company's Capability Statement documents.
Dynamic Branding & Collateral Pieces