An upscale beauty salon experience for the professional, modern woman.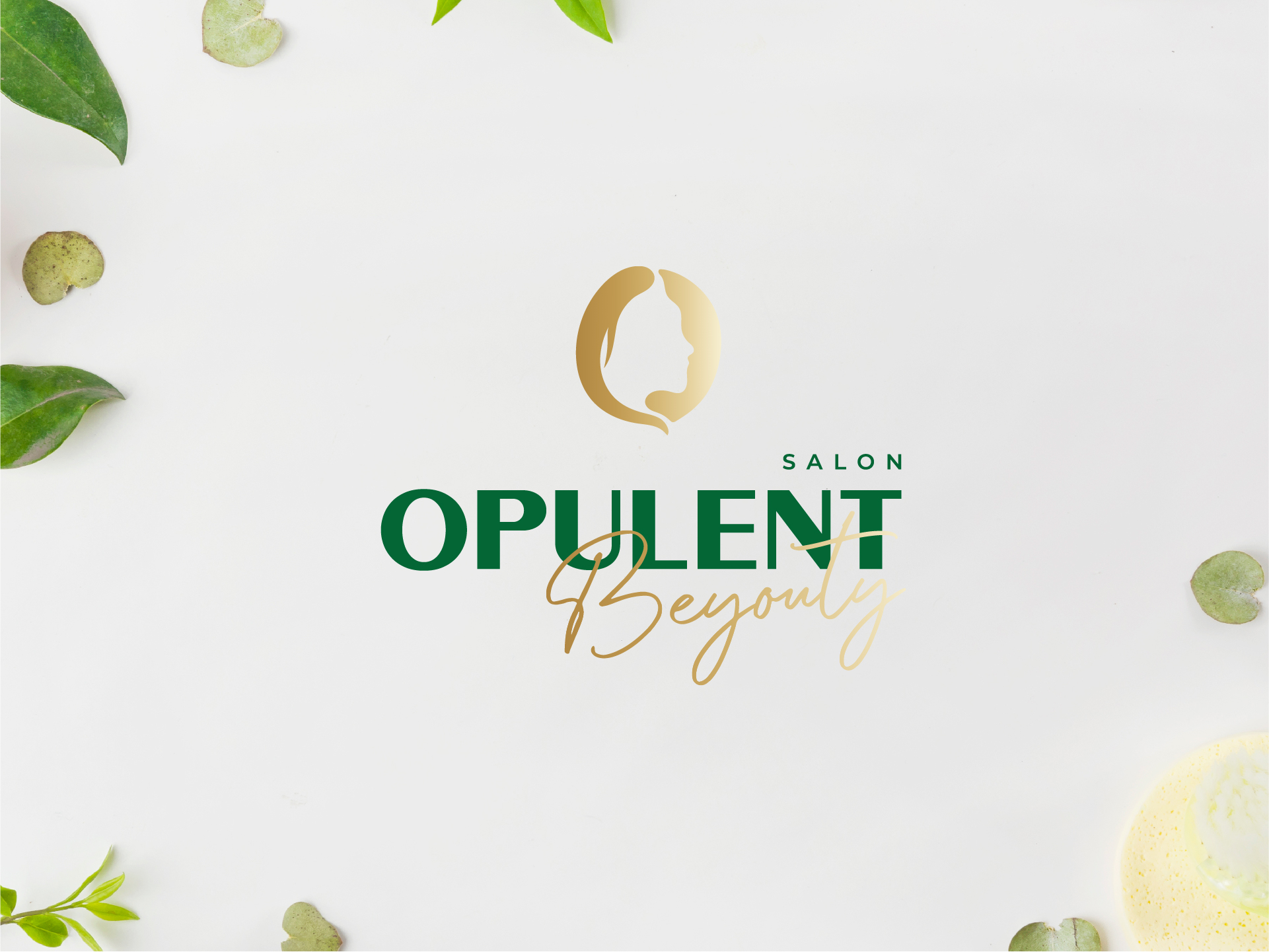 "My experience with Franka was amazing! She transformed my salon from something that was so so to fantastic. I get so many compliments on the space all the time. Clients are always telling me how the website matches what they see when they come into the salon. It's a complete experience."
-Markena Tillman, Opulent BeYouty Salon
Completed in 2020, Markena Tillman, the owner approached me to help her undergo a complete transformation of her beauty salon — from the logo to her small salon space.  A seasoned business owner, she knew one of the base colors she wanted for the brand and the feeling she wanted to evoke when her clients stepped into the new space. We spent time evaluating brands outside of her industry for the general feel we were going for before coming up with a strategy for the new branding and the marketing pieces for her various customer touchpoints which included:
The redesign of the salon in the midst of the global pandemic was challenging but with careful planning, we were able to order and receive delivery for all furniture and equipment prior to everyone being asked to remain at home. Once restrictions lessened we completed two days of installation where we painted and setup all furniture, equipment, and accessories.
Gift certificates in different denominations so that her customers can give them as gifts.
Newsletter headers for her email marketing program. She can switch up the ones she uses to connect to clients.
Headers for Facebook and LinkedIn to carry consistent branding throughout her social media touchpoints.
A new website that not only supports the branding of the salon, but creates an experience for clients which reaches the elevated level that Markena envisioned. It's also easy to navigate and has clear offerings for prospective customers.
Dynamic Branding & Collateral Pieces