Branding and marketing platform for a new life science practice.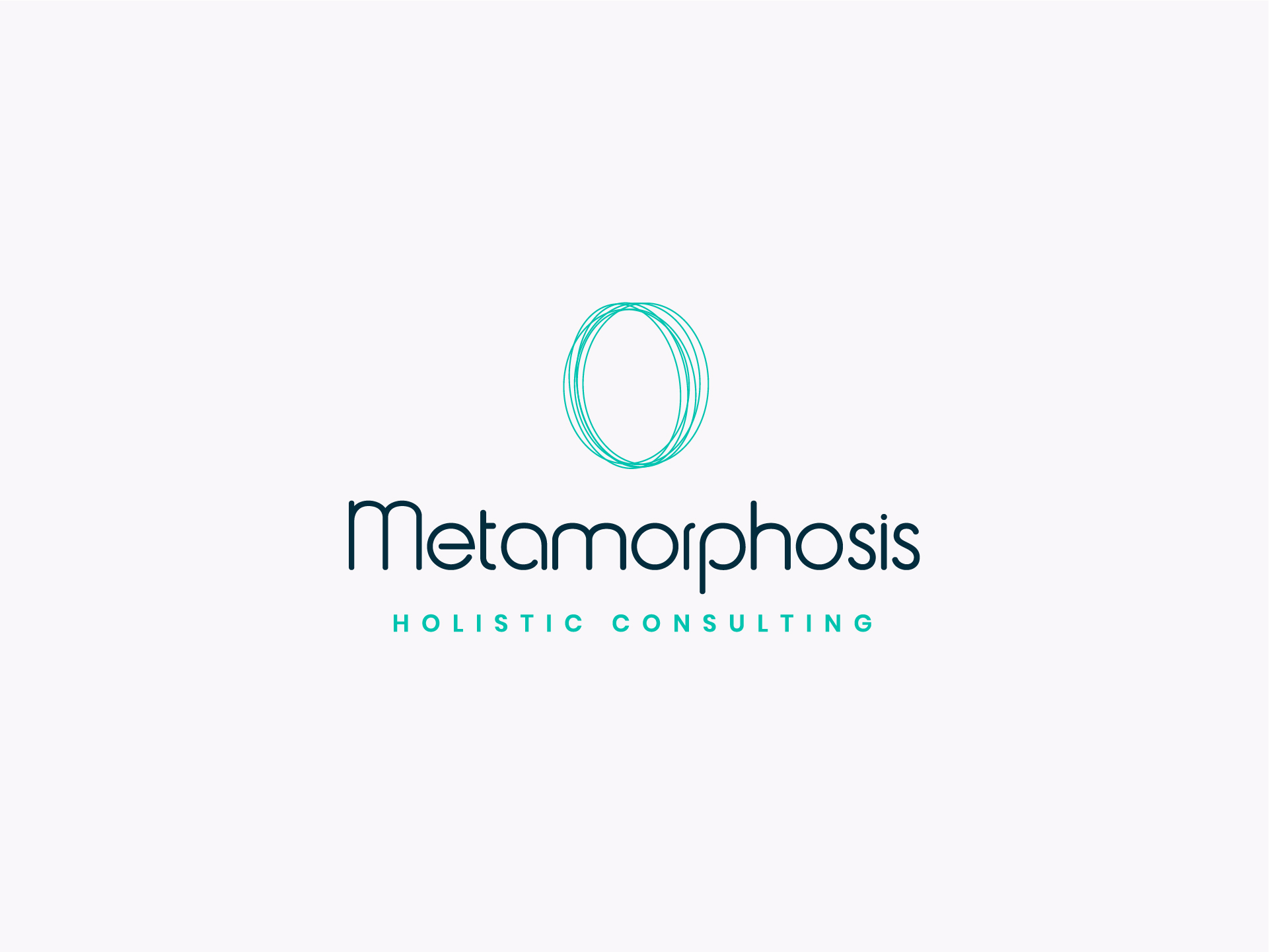 Pamela Nelms Martin, Life Scientist, is not like any person you've ever met, her confidence and approach to life is inspiring. So when she hired us to create her new brand, we knew it would be a journey. Our solution included creating, not just a logo but a brand that represented her philosophy about helping her clients, specifically women. She wanted a complete approach to helping clients — from how they think, to how they eat, to how they moved their bodies.
We additionally loved designing these custom marketing pieces to help Pamela make a lasting impression — from her suede business card with a custom sleeve that reveals her beautiful smiling face to her thank you cards for that personalized touch for following up.
The cornerstone of her marketing strategy is the Metamorphosis website. Pamela wanted to showcase a holistic and natural lifestyle where women could come to learn how to use the power of their minds to create the life they desire. We utilized a fresh, green palette that was calming, yet feminine throughout the brand with a handwritten font that added an elegant and stylish quality to the brand. The images we selected also further incorporated the greenery that is such a part of the visual brand.
Each page of the website not only showcases the programs offered by Metamorphosis but also shows her commitment to building a thriving and engaged community for women.
Dynamic Branding & Collateral Pieces